Look No Further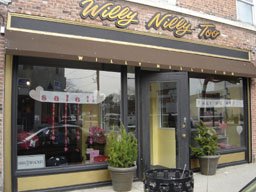 Looked around forever finding that special-someone a special gift? Well, look no further! Willy Nilly Too has all that you need to delight your friends, family, and loved ones. We are dedicated to providing distinctive, creative and modern home décor and gift items. Find a creative gift for anyone on your shopping list or for yourself!

Unique Shopping Destination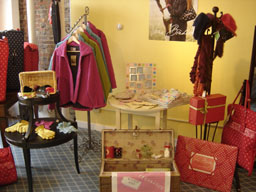 It's true that people prefer a gift that is chosen especially for them. Unfortunately, finding a gift that's just right can require a lot of time and effort. Our goal at Willy Nilly Too is to create a unique shopping destination providing creative and distinctive gifts and home furnishings all at affordable prices to enhance your lifestyle. Whatever you're looking for, you'll find it at Willy Nilly Too!

Your on Your Way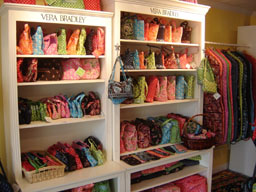 Willy Nilly Too is different...we don't sell just anything. Our store is filled with unique items from hundreds of different places. From jewelry to handbags, from windchimes to ceramics, we have it all.

When you visit Willy Nilly Too you'll be on your way to finding the perfect gift.

cheap nfl jerseys